There are many moving parts to consider when creating and in order to maintain a successful podcast, so I've made it my business to ease the process for you.
Audio Engineer & Podcast Strategist Victoria Bosworth
Where your podcast vision becomes a reality.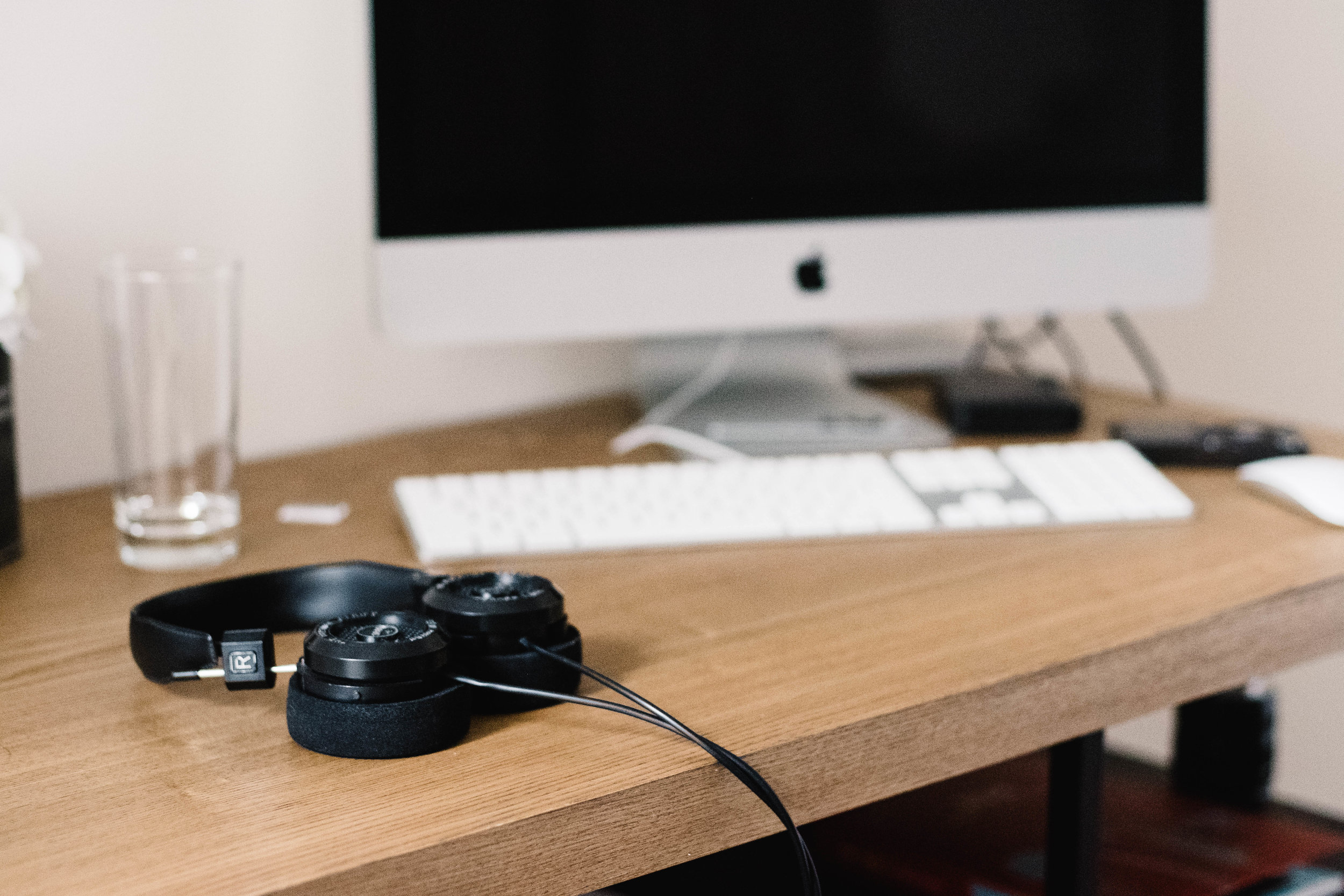 Ready to take the next step?
From podcast creation to editing we have a solution.